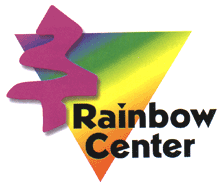 RAINBOW CENTER
A Community of Pride in Pierce County
1501 Pacific Avenue, Suite 310-D, Tacoma, WA 98402
Information: 253-383-2318 or send us an email!
What is Rainbow Center?
Rainbow Center serves communities of Pierce County with information, partnerships, programs, and educational resources.
Information
Learn about organizations, events, meetings, support groups, and scholarships in our Information Center.

Read books on a variety of topics in our Resource Library.

Call our Information Line (253) 383-2318 to hear whatís going on in the community.
Programs
Rainbow Center hosts forums on relationships, career, spirituality, and more.

We bring together local people to discuss what they need in the community.

Discussion groups: book club, . . .
Partnerships
Rainbow Centerís Partnership Program brings together groups from throughout Pierce County.

Partners use the Center as a mailing address, voice mailbox, and meeting space.


Our partners include

the South Sound Business Network, and

Pierce County Pride.
Publications
Rainbow News, the newsletter, covers happenings in the Rainbow Center and throughout the community.


Monthly Events Calendar lists meetings and special events at Rainbow Center and its partners.


Publications are mailed to hundreds of households and posted throughout Pierce County.
How Can I Get Involved?
Volunteer
Do you have expertise in counseling, library work, organizing or public relations? Do you like talking to people at events?
Can you fold newsletters? Volunteer with the Rainbow Center!
Donate
Your gifts keep us going: from $10 to $1000, every dollar helps us share the resources of the community.
We also need books for our Resource Library!
Participate
Come by the office during our drop-in hours, every Tuesday from 1pm to 6pm. Come to a Forum.
Tell us what you want: this is your Rainbow Center!
We support these businesses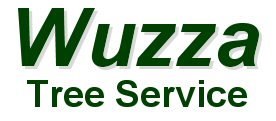 Need tree services, including:
Tree removal. Stump grinding and removal. Tree trimming, pruning and cutting service. Tree care and maintenance wuzza tree service tampa
Serving: Tampa, Florida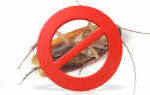 Delaware Pest Services are pro exterminators who will resolve any pest issue you have, like termites, ants, bed bug exterminator, Delaware Pest Services in Newark
---